Welcome to
Venus Vietnam Co., Ltd.
Venus Viet Nam Co., Ltd. (Sao Mai Viet Nam in domestic business) is one of the leading shipping agency and logistics companies in the center of Viet Nam. We are located in Khanh Hoa – Viet Nam and doing shipping business worldwide. Being founded by the dedicated and experienced experts who have worked in shipping and logistics field for at least over 15 years. Our team have connected to the reputed networks around the world, especially in potential markets such as U.S., Japan, Korea, EU, China … and etc. Therefore, we are ready to provide our clients the best quality services with most competitive costs.
Over many years of experience in doing the shipping business locally, we have gained the good local knowledge and been confident to assist the clients with the best results to get the most out of your time, energy, and resources. We appreciate your interests in our services and would like to have the opportunity to serve you forthcoming time.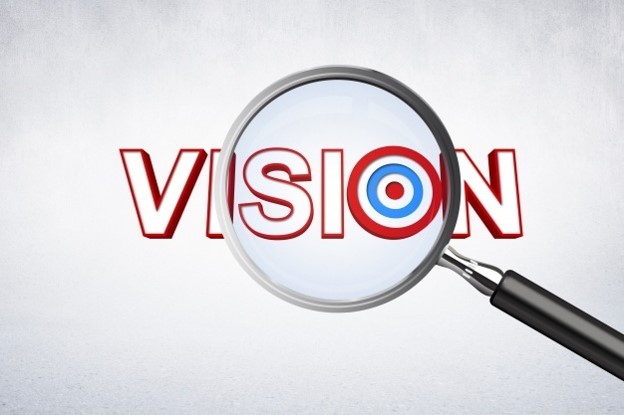 Our goal is to work hard and to be one of the most reputed professional provider of shipping services in Viet Nam.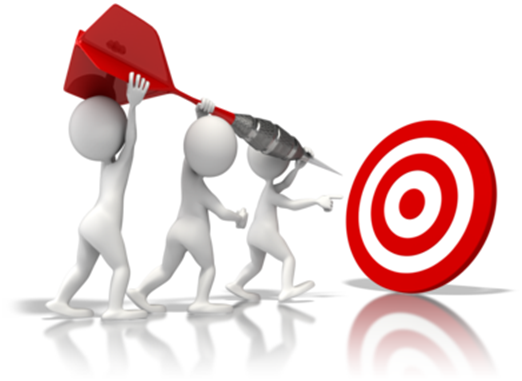 Our mission is to provide our principals with efficient, consistent and cost-effective services so that our clients can focus on their core business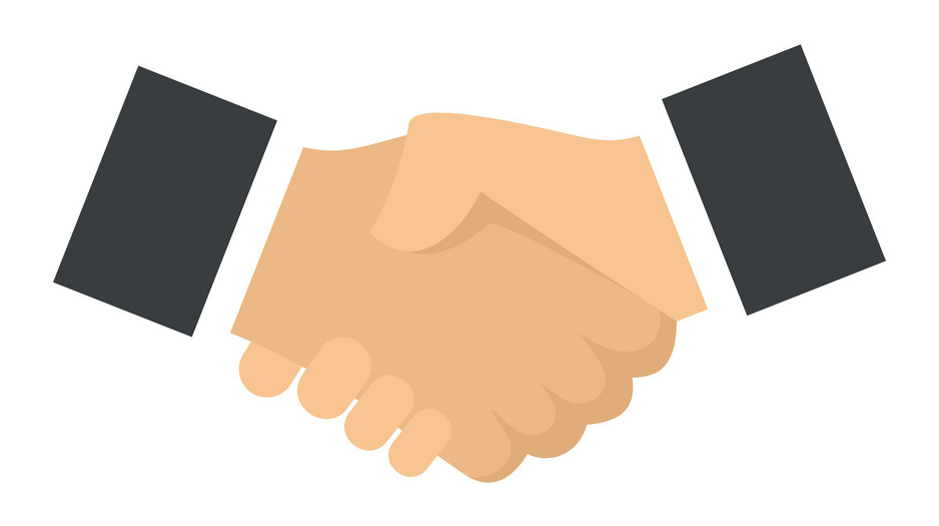 Trusted Professional Services – True Solid Partner